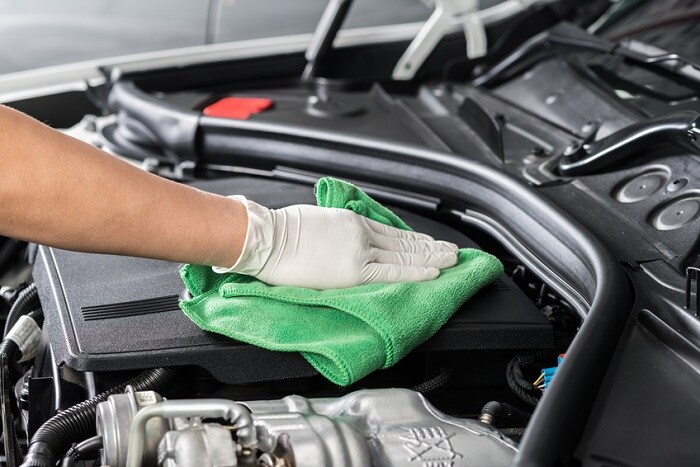 Do you want to buy or lease a new luxury car or do you have your eye on one of the pre-owned Alfa Romeo cars on our lot? In either case, we invite you to visit our Alfa Romeo dealership to take the premium model of your choice for a test drive you won't forget any time soon.
Just like you won't forget taking a test drive in an Alfa Romeo vehicle at Fields Alfa Romeo, you won't forget getting stuck along the side of the road thanks to a dead battery. To avoid being plagued by a memory like that, it's important to take steps to preserve your car's battery.
Some motorists mistakenly believe that not driving or only taking short trips will prolong the life of a car battery, but that's not the case. In fact, the opposite is true. Driving often and taking rides that last at least 30 minutes at a time will allow your alternator to keep your battery fully charged and help it live a long life.
In addition to driving your car regularly, you should avoid using your vehicle's electrical components when your engine isn't running. Those components will drain your battery much faster when your engine isn't running, putting you at risk for being stranded on the road and your battery in jeopardy of expiring prematurely.
Keeping up with your car's routine maintenance schedule is another way you can extend your battery's working life. As you'll see when you look through your routine maintenance schedule, having your battery tested at least once per year is strongly advisable, especially if your battery is three years or older.
If your car is due for some routine maintenance like a battery test, make an appointment to bring it into our Highland Park, IL Alfa Romeo service center.