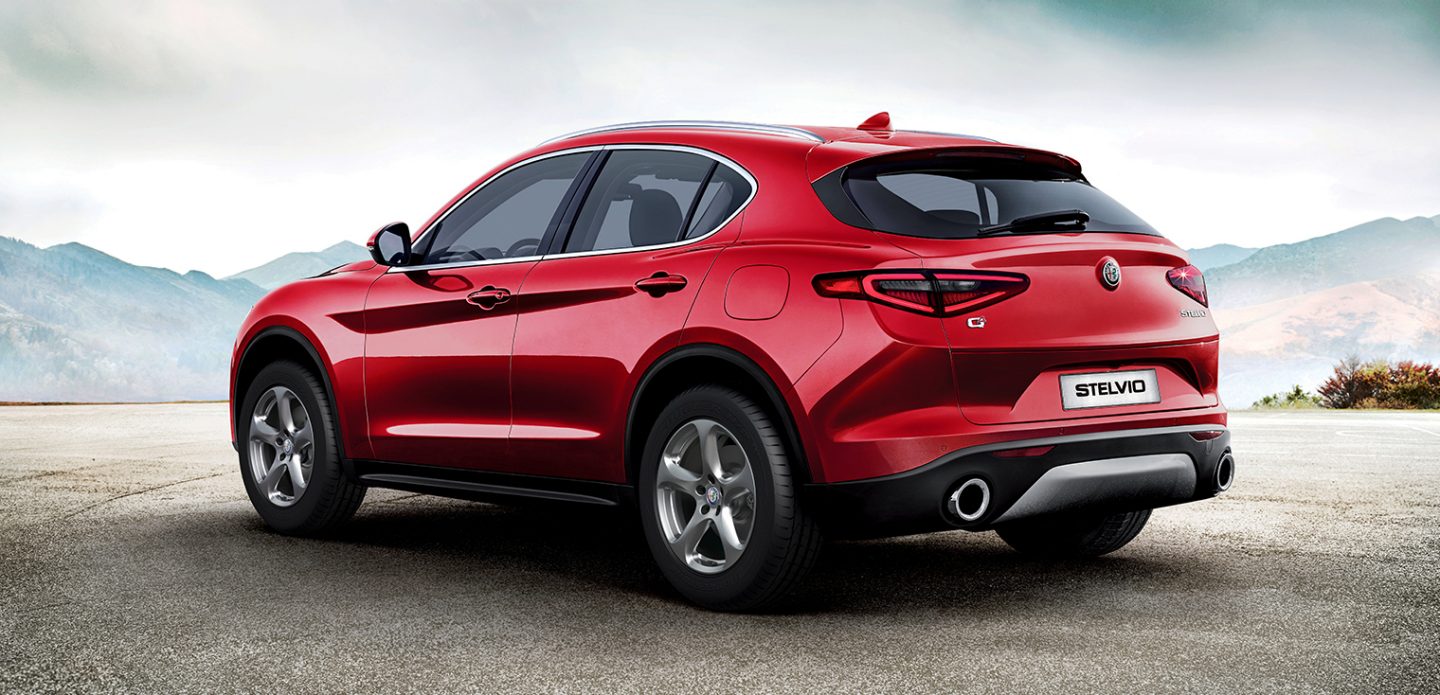 While Alfa Romeo may be synonymous with exotic performance cars, the family lineup also includes a family-friendly Alfa Romeo SUV, the 2019 Alfa Romeo Stelvio. At Fields Alfa Romeo in Highland Park, we understand that not all our drivers are looking for speed; some are looking for safety, luxury, and performance.
What makes a great luxury family-centric car? Well, opinions tend to vary among consumers, however, the top characteristics include space, safety, and, of course, a luxurious driving experience. Of all the vehicles in our showroom, one truly makes the mark as an ideal family-focused luxury performance SUV, and that is the 2019 Alfa Romeo Stelvio.
The 2019 Alfa Romeo Stelvio for sale near Evanston, IL is a sleek and stylish SUV that sports a 2.0-liter four-cylinder engine that churns out 280 horsepower and 306 lb-ft worth of torque. While an already impressive degree of performance, that standard engine can be improved to a 2.9-liter V6 that's responsible for 505 horsepower and 443 lb-ft worth of torque.
Performance isn't the only great thing about the 2019 Alfa Romeo Stelvio, as drivers can find an array of premium-level features. Take for instance the dual-zone climate control, leather upholstery, and Apple CarPlay™ and Android Auto™ compatible infotainment system found onboard all standard models, which provides a seamless and comfortable driving experience. Safety is a huge plus of the Alfa Romeo Stelvio. This vehicle offers amenities like automatic emergency braking, adaptive cruise control, blind-spot monitoring, and lane-departure warning. All of these features combined, with an incredible level of performance, make for an Alfa Romeo that is perfect for any family.
Looking to check out the 2019 Alfa Romeo Stelvio at a local Alfa Romeo dealership? Our sales experts at Fields Alfa Romeo can schedule you in for a test drive and help you develop a financial plan based on your budget so that you and your family can go home in one.